Christmas in Somerset: What to not miss this year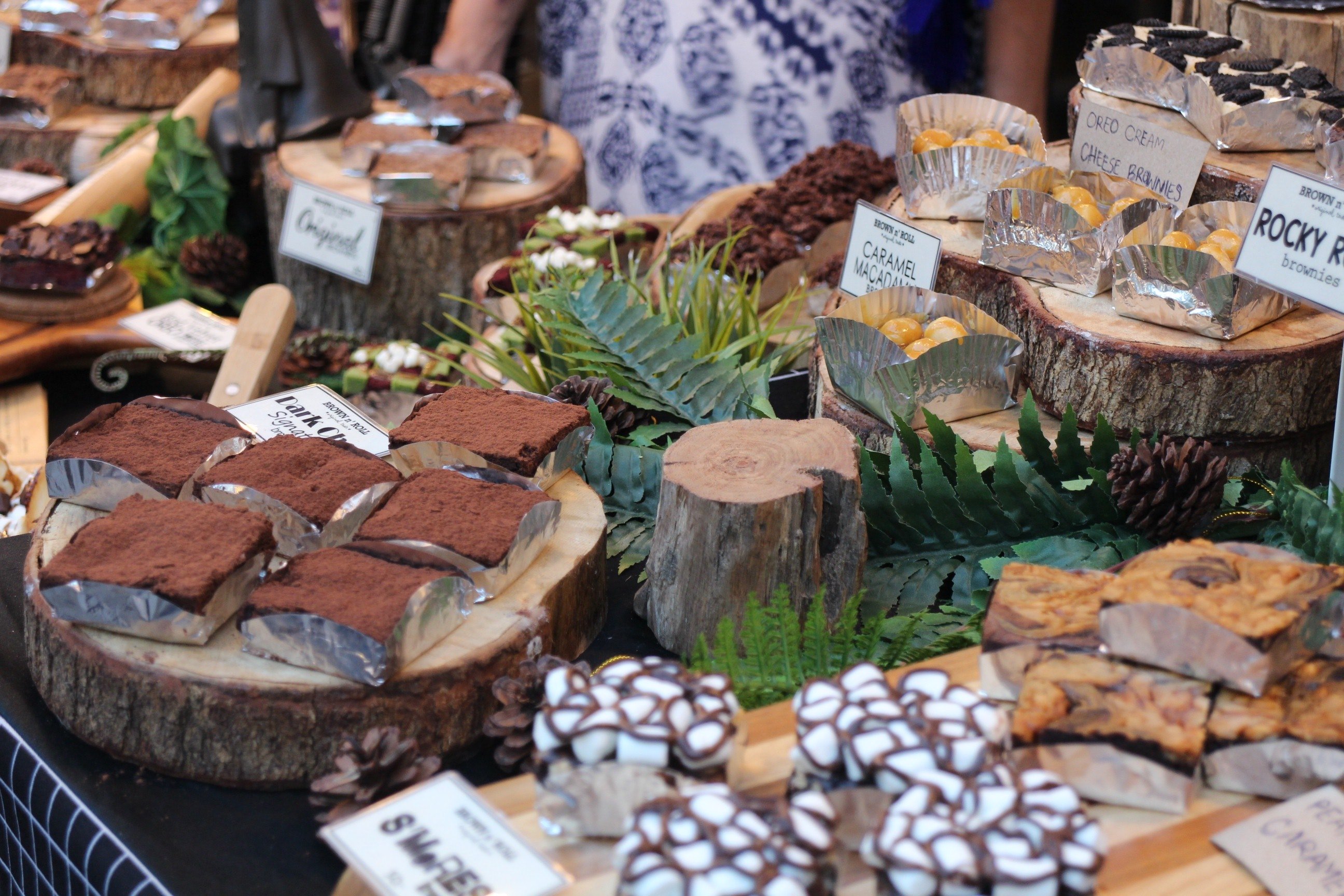 With just a little bit than a month left, Christmas is around the corner. This is a festive time of joy, with plenty of activities to do in Somerset and the South West. If you're planning a Christmas getaway or a party, the Walton Park Hotel can host your celebration in a beautiful setting overlooking the Severn Estuary.
Bristol Christmas Market
At only 30 minutes by train from Bath, Bristol offers a varied selection of cultural and fun activities during November, December and January.
For instance, the several Christmas Markets placed in different centric locations, where we can browse and buy various local-produced gifts and food. Here are some of the most important ones:
Bristol Christmas Market: 09th – 23rd December
Harbourside Christmas Market [Only weekends]: 21st November – 16th December
Christmas St Nicholas Market: 18th November – 11th December
Also, from the 17th of November to the 6th of January 2019, the Winter Fair will be placed at the Millennium Square. With plenty options for entertainment (including food stalls, an ice rink and a giant wheel), the Fair is a fantastic way to enjoy the spirit of winter in Bristol's city centre.
For more info on dates and addresses, you can check out Visit Bristol's website
Other places to visit
If you would like to visit other events and markets in Somerset and the South West, these are some activities we recommend:
Bath Christmas Market and Bath on Ice
Also, as every year, Bath on Ice will be installed at the Royal Victoria Park, near the Circus. There are plenty of fun options to do: You can skate in the ice rink, play a game of glow-in-the-dark mini golf or enjoy a fantastic meal at their premises.
For more information, you can check out these websites:
From the 22nd of November to the 9th of December the annual Christmas Market is set in the city centre, surrounding the beautiful Abbey and the Roman Baths. You can browse through the different stalls and purchase a variety of products from local producers.
Weston-Super-Mare:
The official event will take place on Thursday, November 29 in the Italian Gardens in High Street.
Clevedon:
Our neighbouring town Christmas Switch On will take place on the 24th of November.  Come and visit the gorgeous Clevedon Pier at the Seaside.
Cheddar:
The Christmas Lights switch on will take place on the 24th of November. Every year, a few weeks before Christmas, the shops and cafes of Cheddar open late one evening, an ideal opportunity to buy unique local gifts. Also, visitors can attend The Christmas Experience, a series of activities held at the Cheddar Gorge.
More info in:
Your seaside Christmas getaway, at the Walton Park Hotel

The Walton Park Hotel in Clevedon is in a restored and renovated 19th century building. With stunning gardens overlooking the Severn Estuary and Welsh Hills, the Hotel is ideal for a quiet seaside getaway this Christmas.
Also, we offer at the Walton Park a selection of well-equipped rooms and facilities including our award-winning restaurant, with a varied choice of meals made with fresh and locally sourced ingredients.
Your Christmas Party at the Walton Park Hotel
The Walton Park Hotel is a well-known venue for our fabulous Christmas parties. We can cater for different sized groups, from 4 to 150 (including guests with special dietary requirements), offering a traditional Christmas Menu and organising for you the disco and the entertainment.
For more info, please check out the Christmas and NYE Menu and Parties brochures here.