Celebrate Mother's Day in Clevedon
Master a meaningful Mother's Day Lunch at our hotel in Clevedon…
Come day and night, rain or shine, mum is always there for you when you need her the most. It can be easy to get caught up in day-to-day life, so take a break and give back this Mother's Day. Show mum how much you appreciate her and say thank you for all she does.
To help you say thank you, we have created a mouth-watering Mother's Day Lunch Menu. Let mum be waited on, hand and foot, and enjoy an indulgent 3-course meal on Sunday 11th March 2018 at the Walton Park Hotel.
With such delights as roast beef served with homemade Yorkshire puddings and all the trimmings, fillet of lemon sole and leek and cheddar crumble tart. For those with a sweet tooth, you can indulge in a selection of our homemade desserts. Mum will have no choice but to sit back, relax, and enjoy being waited on.
As a gesture from us, our Mother's Day Menu is just £22.95 per person. Not only that, you will receive a complimentary glass of bubbly on arrival and all mums will receive a gift from us.
Call 01275 874253 for the full Mother's Day Menu.
If that still doesn't sound like enough, then go the extra mile and extend the celebrations. Book mum in for an overnight stay at the Walton Park Hotel in Clevedon, where she can enjoy a peaceful night in one of our traditional guestrooms, many of which, overlook spectacular sea views.
To make your reservations for our Mother's Day Lunch call 01275 874253 or to book a stay at our hotel in Clevedon click here and receive the very best rates and offers.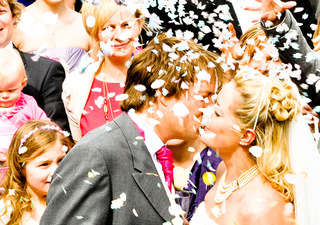 On selected dates including Saturdays you can tie the knot at the Walton Park Hotel and thoroughly enjoy our magnificent setting with your wedding by the waterside.
Read more