Our Wedding Brochure
Thank you for requesting to view our wedding brochure…
One of our team may drop you and email in the coming days to see if you would like to arrange a show around or answer any questions you might have.
We regularly update our Wedding Offers on our offer page, so please feel free to take a look.
Alternatively, feel free to contact our Wedding Coordinator via our contact form here or by calling them on+44(0) 1275 874253.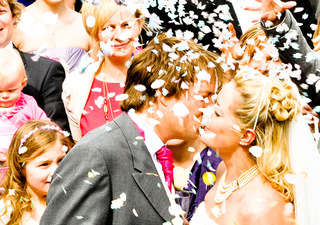 On selected dates including Saturdays in 2019 and 2020 you can tie the knot at the Walton Park Hotel and thoroughly enjoy our magnificent setting with your wedding by the waterside.
Read more