News
Here we share our latest news, recipes, top tips and advice from the whole team at the Walton Park Hotel. If there's something specific that you would like to know or advice you are looking for, don't hesitate to get in touch with us here!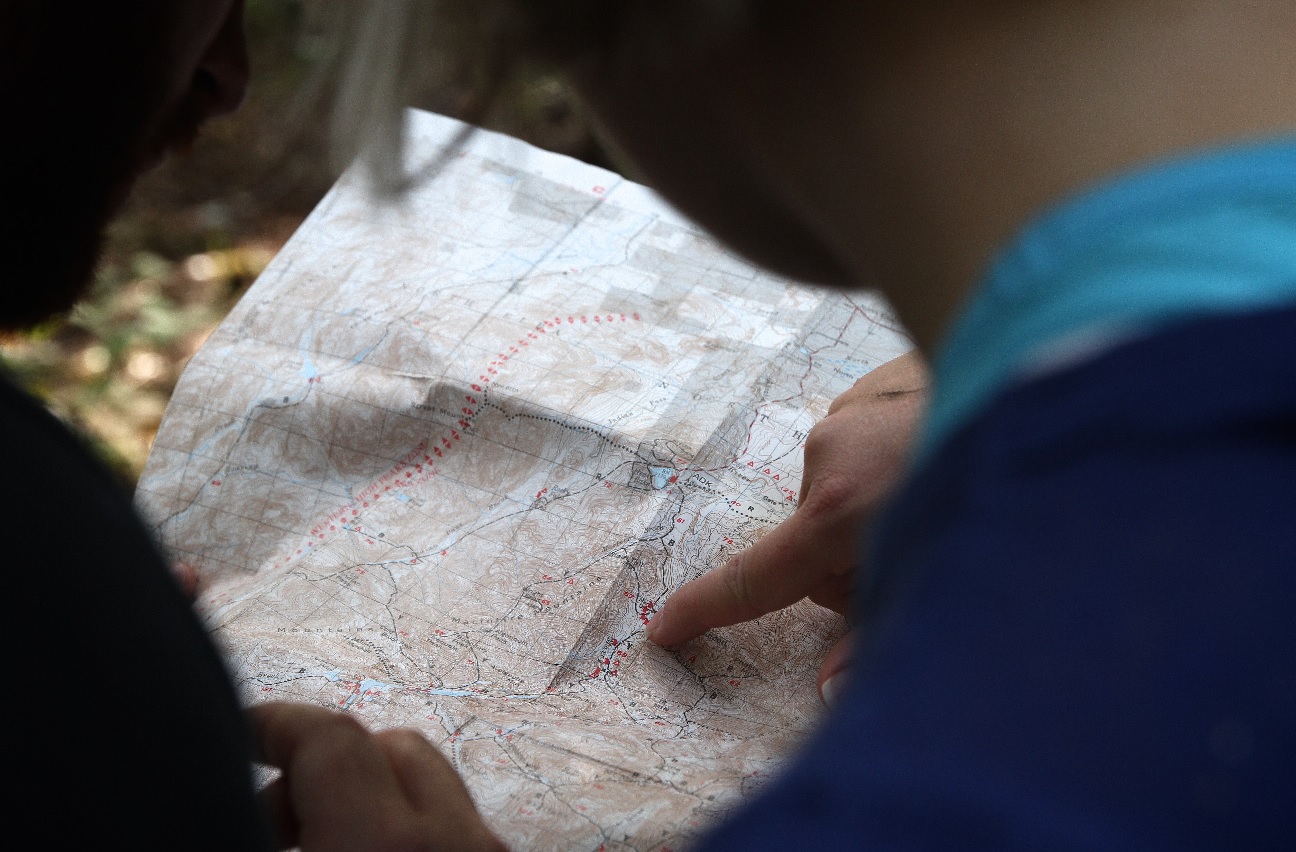 After a good night's sleep at our hotel in Clevedon and a delicious breakfast to kick-start the day, it's time to grab your walking boots and set off alongside the Somerset coastline
Read More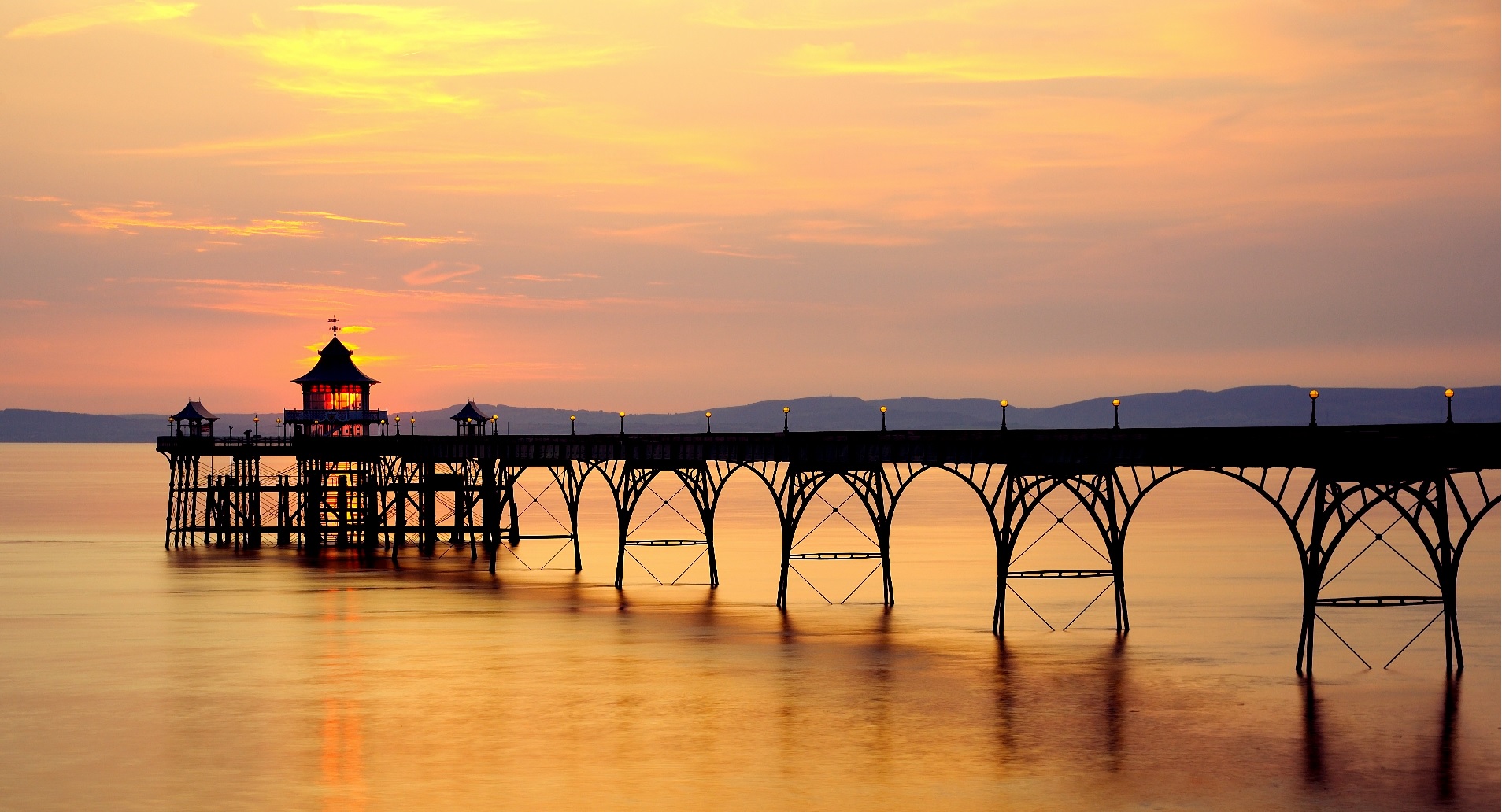 Clevedon is a beautiful Victorian seaside town, which overlooks the Severn Estuary. This charming town is a wonderful spot all year round and is the perfect destination for a relaxing coastal break.
Read More